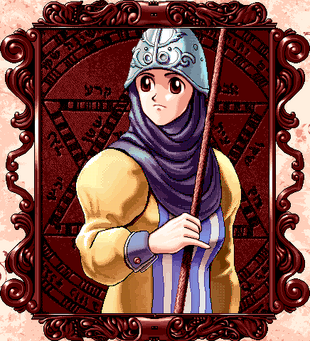 Description
Edit
Your daughter becomes a soldier for the King's army.
"Too bad, but at least that is some kind of life."
Stats Required
Edit
Morals: At least 30
Fighting Reputation: 310
Magic Reputation: 180
Social Reputation: 180
Housework Reputation: 180
Other Information
Edit
A high intellegence will lead to more success for Olive.
External Links
Edit